A great news today for all modellers: our portal localhost/www.modellismochepassione.it is now available for modern mobile devices.
Nobody will have exclusively use his desktop pc to read perfect articles.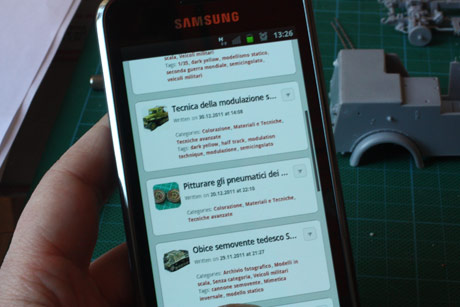 The new techn0logy installed permit to display all contents of modellismochepassione.it in better way is possible for a fast download on mobile devices preserving its high quality.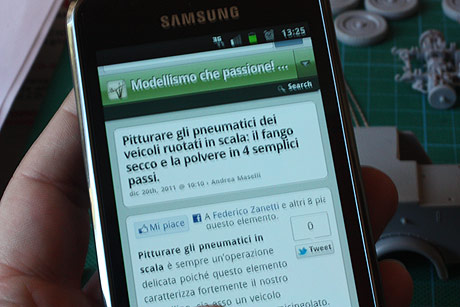 Images are all high quality and navigation is easy and fast thanks to new interface. From new menu, on top, on the right side of the header, is possible to select contents by pages, tags and sections.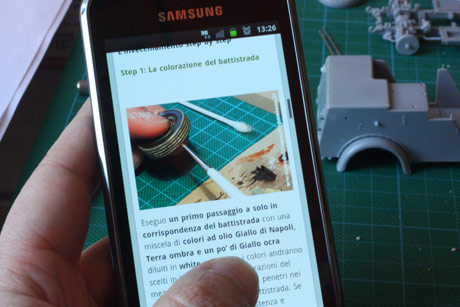 Well, now try it to bring your passion everywhere.
Have good modelling with modellismochepassione.it!