I took pictures of my models using a bit of advice that was given to me.  Everyone told me to enhance photos so that my models would be enhanced.
I set up part of my attic to try to improve photographic technique.
This is how I do it: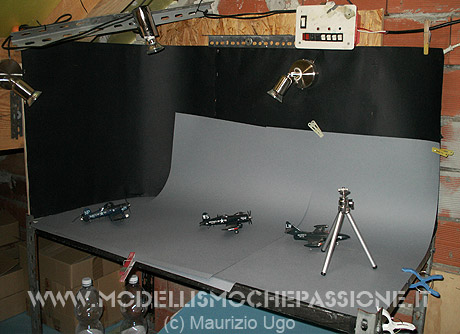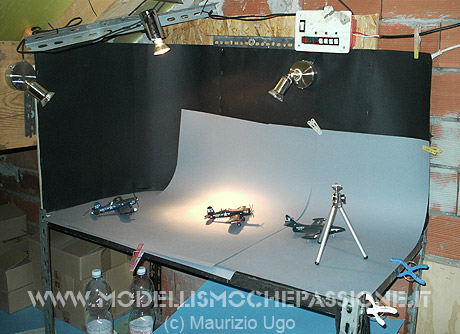 A shelf at a height where you do not have to be too low whilst  shooting .
Cardstock type " Bristol " of various colors to create backgrounds to counteract the colors of the model in turn
Spotlights placed at the top and to the side to illuminate the scene.
The backdrops are positioned so they form a curve between the horizontal plane and the vertical.
The effect of "dawn" or "halo" models is simply created with a light from above that "slides" on the fold of the card, reflecting the light from behind and creating a halo of light.  The camera was set for artificial light, without flash, auto timer and was on the same level as the model.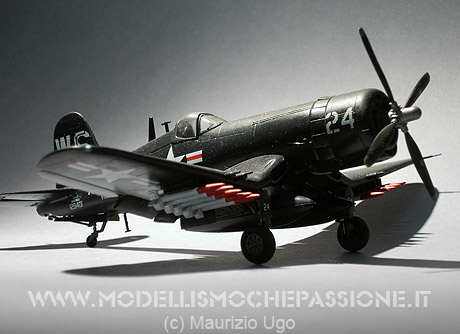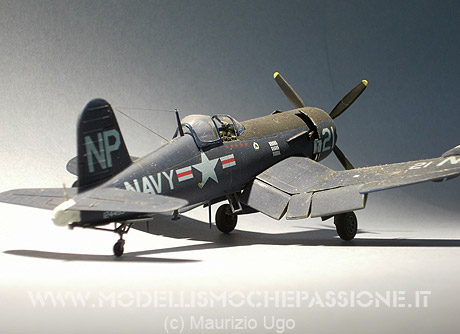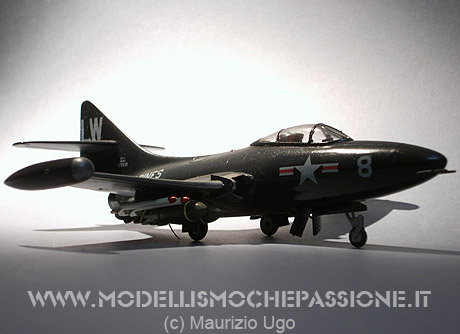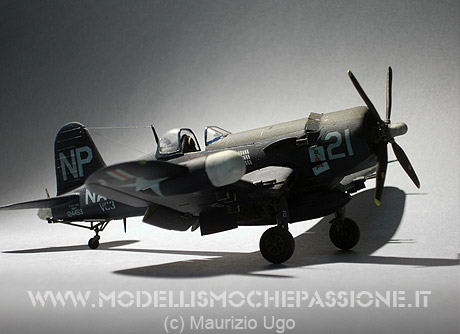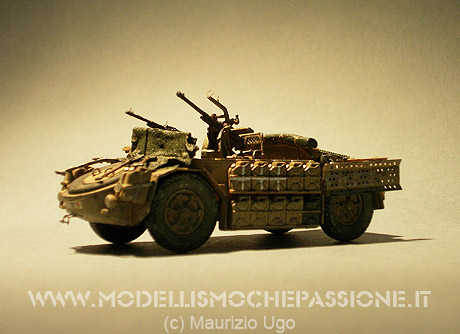 All in all very simple, when you consider I am not a professional photographer, so quite an achievement!
These pictures are a better than words.
Meet Maurizio on the page "the team of modellismochepassione.it" »